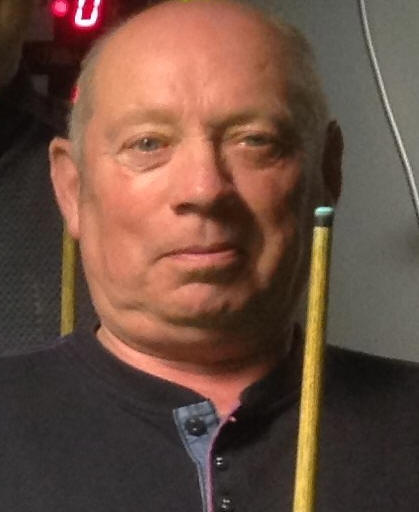 MICK BRODIE
It is with deepest regret we must announce the death of MICK BRODIE on Thursday 27TH April 2017 aged 61.
Mick's association with the Snooker League began in the 80's in the lower divisions with Shiregreen No.3. The aim in the day was to be promoted to the "elite" No.1 team, a goal he sadly never achieved although he was respected enough to become the No.3 captain in 1990.
In more recent years this was a role he found himself doing the best taking the teams of Plaza Green and Frechville to divisional success.
His greatest success as captain was this year as his team, Steelers No.1, made League history when they became first champions of the newly formed "Premier Division". Mick made no secret of his pride of the team for this achievement.
With that said, the players will agree, their success was as a result of the team spirit and unwavering enthusiasm encouraged by their captain.
Mick will be sadly missed by all.
His funeral service is at the North Chapel of Grenoside Crematorium on Thursday 18th May at 2pm.
Our love and best wishes go to Mick's family and close friends.
Our thoughts are also with the team, Steelers No.1, at this sad time.
---